With just four simple steps, you can start selling online to thousands of customers. It is easy and 100% risk-free.
Register and Become a Seller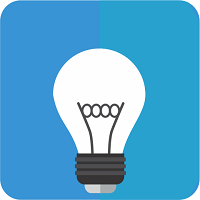 Personalize Your Online Store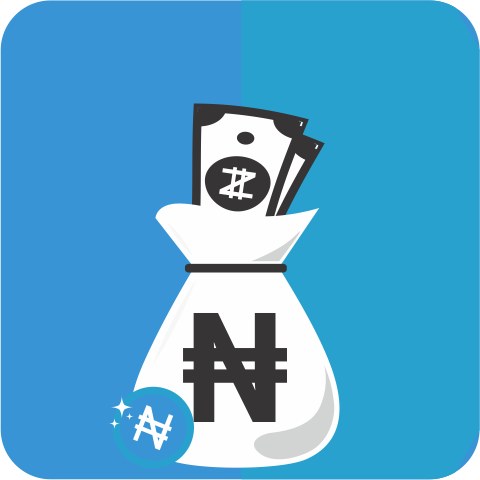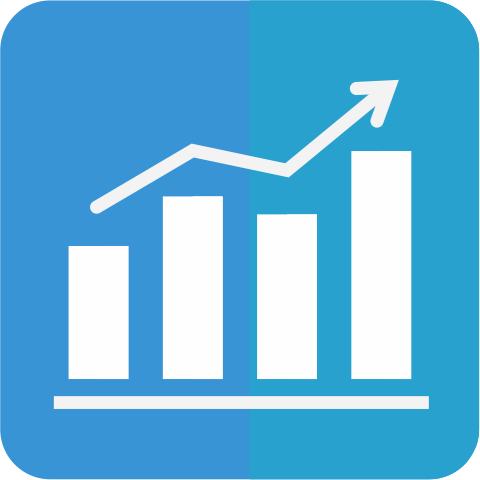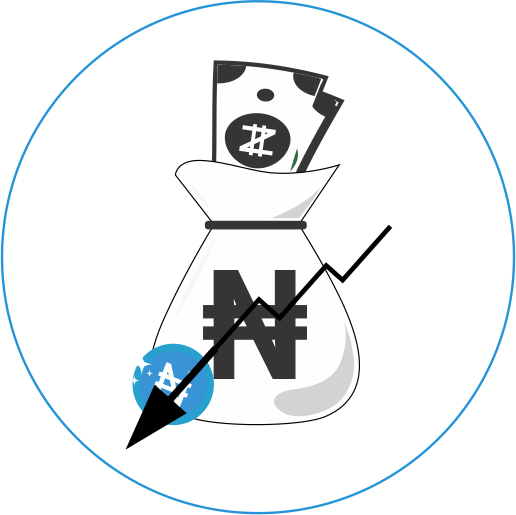 Yield high profit margins with our low commission charged on sold products. Commission is as low as 3% depending on the category.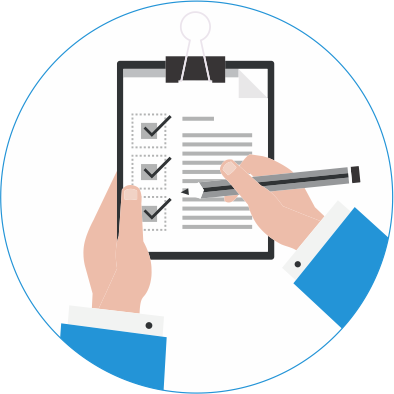 You choose the price for your listings, whether or not you accept Pay On Delivery, your return policy, your delivery method, and other important options.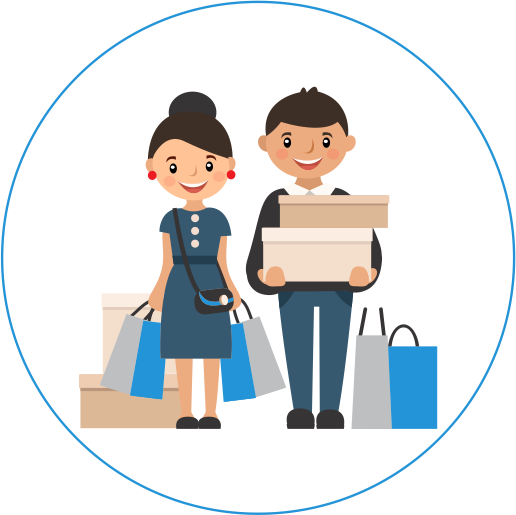 We attract thousands of shopper on daily bases hence driving traffic to your online shop and products which result to increased sales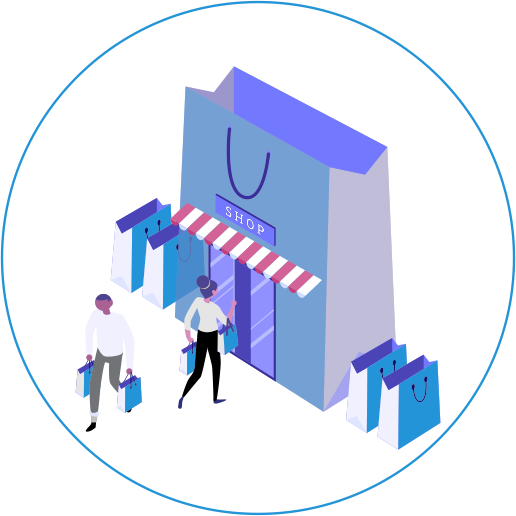 Get your own shopfront that you can customize so it's unique to you. Upload your own banner, logo, fill in your social media handles to let people know more about you.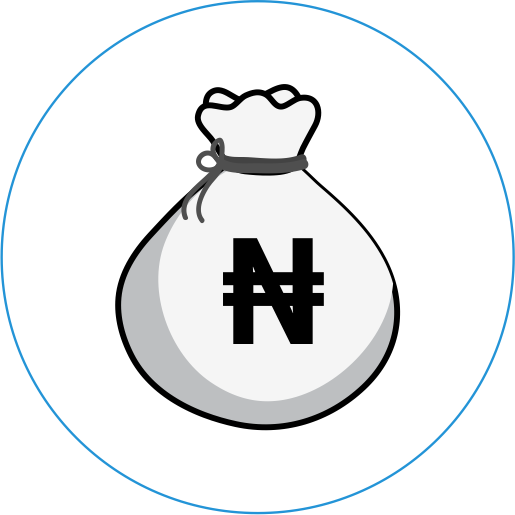 Payment for successful orders will be made once buyer confirms receipt. Payments are automated and secure and hassle-free.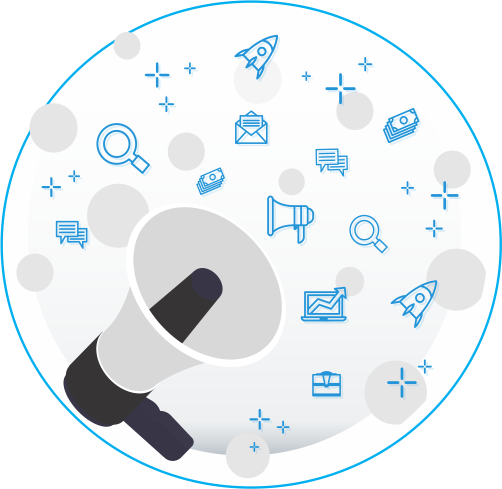 Promote your brand by offering discounts and deals. We provide you with the best promotional opportunities to reach maximum customers.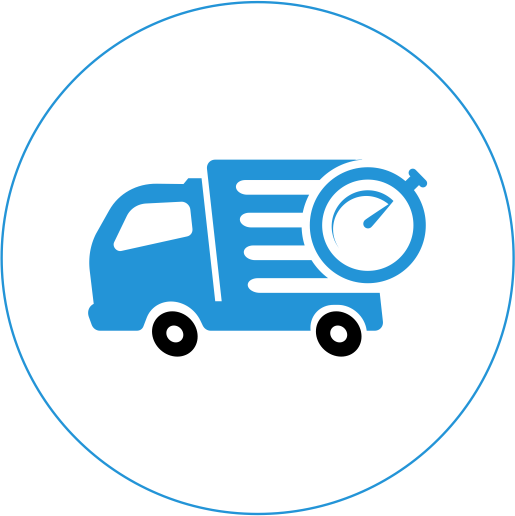 On receiving orders, pack the goods, fulfill and leave the worries of shipment and delivery to our courier partners.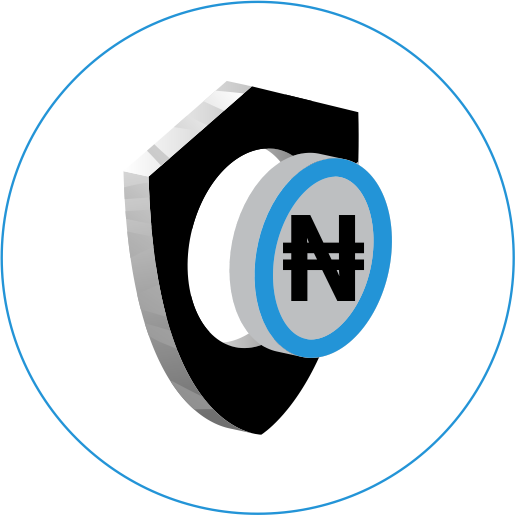 No fraudulent transaction on our platform. We process your orders and receive payments via our secure payment channels.
Set up your online shop in a flash, and start receiving thousands of visitors and orders. it's easy and free!